About Us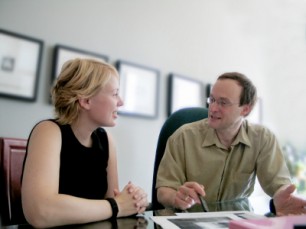 After an accident, it is important that you seek advice from the right company. Real Law Solicitors only deal with accident claims and because of this, we are experts in the field of personal injury compensation recovery.
Many companies allow unqualified clerks or trainees to represent their clients but we believe that you deserve better. We ensure that your claim is dealt with quickly and efficiently by a fully qualified solicitor from start to finish.
Because our expert solicitors only deal with personal injury claims, you can be sure that we will obtain you the maximum amount of compensation, as quickly as possible. We represent all of our clients on a "no win, no fee" basis.
This means that whatever happens, whether you win or lose, you will not have to find the money to meet our legal fees.
Real Law are regulated by the Solicitor's Regulation Authority to ensure that we deliver the best possible service to all of our clients.